Mortgage arrers or problems paying your mortgage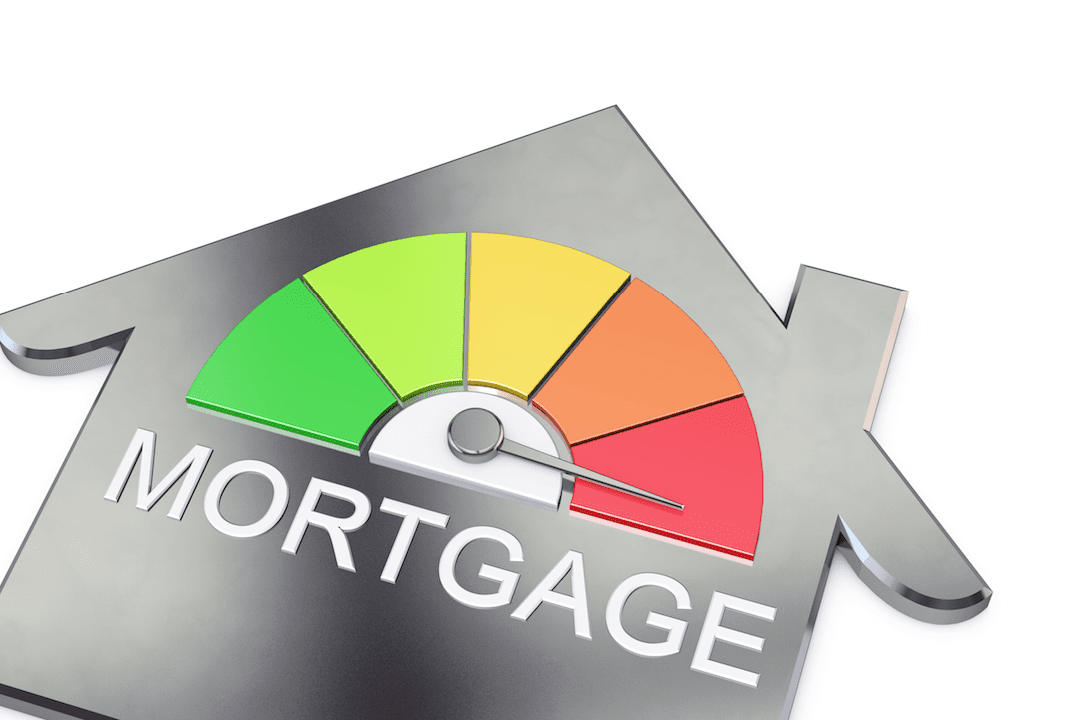 If you're struggling with your mortgage repayments and can't get back on track it's important you don't ignore the problem. There's a lot of help available.
Step 1 – Contact your lender
Your mortgage lender will be keen to help and will talk through your options.
They must make reasonable attempts to reach an agreement with you, including considering whether to change the way you make payments and when you make them.
The Financial Conduct Authority (FCA) defines arrears within a regulated mortgage contract or home purchase plan as a shortfall equivalent to two or more monthly payments.
If you fall into arrears, within 15 working days your lender must:
tell you the total sum of your arrears
list all the payments which you've missed or partly paid
tell you the exact amount outstanding under your mortgage
tell you the amount of any charges incurred because of missing any payments (and indicate any charges which may become due if the arrears isn't paid back).
Also, your lender must not seek repossession unless all other reasonable attempts to resolve the situation have failed, and they must give you reasonable notice before taking that action.
How to ask for support if you're unable to make your monthly mortgage payments
Lenders have to treat you fairly and consider any request you make to change the way you pay your mortgage.
Offer to pay back what you can afford when you discuss your options with your lender – continuing to pay back some money is better than paying nothing and will help reduce your arrears.
Consider how and when you can return to making your full monthly payments.
Think about when you can afford to pay more to make payments in excess ofhigher than your normal monthly payment to pay down any arrears.
Depending on your circumstances your lender might also make suggestions for you, for example extending your mortgage term.
Don't delay – it's important to get in touch with your lender as soon as possible.
Step 2 – Check if you have insurance cover
Mortgage payment protection insurance, also called accident, sickness and unemployment insurance, can help with your mortgage repayments if your income has fallen because of redundancy, accident or sickness.
You might have taken it out when you got your mortgage – look through your mortgage paperwork and double check with your lender or the broker you used when you took out the mortgage.
Step 3 – Take action to cut your costs
Spending some time considering your spending habits will help you see if you can save money anywhere.
To help see where you can save cash, have a look at your outgoings in relation to what you have coming in then divide spending into essential and non-essential items.
Cutting back spending on non-essentials
Budgeting is essential if you're struggling to meet outgoings. Here are just a couple of ways to cut back:
Look at the Direct Debits that go out of your account each month – things like gym membership and magazine subscriptions. Now think about whether you're getting value for money out of all of them. If not, consider cancelling them.
Try listing the smaller non-essential items you buy each day – such as take-away coffees or drinks after work. Put them in order of priority. Pick off the lower priority items first and consider cutting them out one at a time.
Cutting back spending on essentials
For things like food and energy bills – try shopping around to get a better deal elsewhere.
However, think carefully before you cut back on insurance, especially life insurance.
Ask yourself whether spending a small amount on the premium is better than the risk of not having a pay-out should you die or paying thousands of pounds of your own money if anything were to happen to your home.
Step 4 – Speak to a free debt counselling service
As well as speaking to your lender, get advice from one of the many free debt advice charities and organisations.
A trained money adviser from an independent agency, like Citizens Advice or Shelter, can give you free and impartial advice.
There are other charities that can help you talk through your situation and provide information on where to find solutions.
Step 5 – Check if you can get help with your mortgage payments
Use the benefit calculator on the GOV.UK website to find out what you might be entitled to.
Depending on your circumstances you might qualify for certain benefits – and/or for government help towards your interest payments.
Check out Turn2us a charity that helps people access welfare benefits, grants and other support
Worried about being repossessed?
If you're worried that you might lose your home as a result of missed repayments, charities can provide support and advice, and there is plenty of help elsewhere too.
Visit the Shelter website for more information on home repossession, or the  Housing Rights website if you're in Northern Ireland.
Your local council might also be able to offer support and advice.
Selling your home as a last resort
If you know that your situation won't change in the long term, think about selling your home yourself and renting or moving to a cheaper property.
If considering this option, ask your lender if you can stay in your property until you sell it and check if it offers help through an Assisted Voluntary Sale scheme.
But make sure you have a place to live before you move out. If you keep your lender up to date and do everything you can to sell it, they should give you a reasonable period of time to sell.
Get free debt advice if you're thinking of resorting to any of the options below– the chances are, there's a better solution and they'll be able to help.
Taking out an additional loan to pay your debts – these can reduce your monthly commitments, making them more affordable – but they can be very expensive over the long term and are often secured on your home. 
Handing back the keys – you'll still be responsible for the mortgage repayments before your home is sold, and possibly the outstanding balance if the money raised by selling your home isn't enough to pay off what you owe.
Sale-and-rent-back schemes – this is where you sell your home to a company and rent it back from them. Find our more in our guide Sale and rent back schemes
This article is provided by the Money Advice Service.
The content of this Factsheet has been created by and is provided by The Money Advice Service and is produced under licence from them.
Please be aware there are links contained within this factsheet that may take you to external sites, we are not responsible for their content. This is a general advice and information factsheet only and should not be treated as a definitive guide and does not constitute legal or professional advice. We are not a law firm and information is not intended to create a solicitor client relationship. Law Express and The Money Advice Service does not accept any responsibility for any loss which may arise from relying on information contained in this factsheet. This is not a substitute for legal advice and specific and personal legal advice should be taken on any individual matter. If you need more details or information about the matters referred to in this factsheet please seek formal legal or financial advice.
The Money Advice Service is not regulated by the Financial Conduct Authority and the Money Advice Service does not provide a regulated service.
The information and tools that the Money Advice Service provides are generic and should be of general assistance to you in managing your finances. However,
the money advice service cannot recommend specific financial products and always recommends that you seek further information from an independent financial adviser, and/or further information from the providers of specific financial products.
This factsheet is correct at time of going to print. The law set out in this factsheet applies to England and Wales unless otherwise stated.